Participation at Conventa 2022
Serbia Convention Bureau is pleased to announce its participation at this year's Conventa in Ljubljana, Slovenia from 24 to 25 August 2022. With an accompanying program and pre and post-activities on adjacent days, it makes a full Conventa Week with Pre/Post Conventa Fam Trips, Conventa Future Leaders Forum, Conventa Academy, Conventa Crossover, and Conventa Best Event Award.

Participating hosted buyers can arrange a meeting with us via the b2match platform, and we would be happy to present the highlights of the business travel offer in Serbia.

We hope to see you soon in Ljubljana!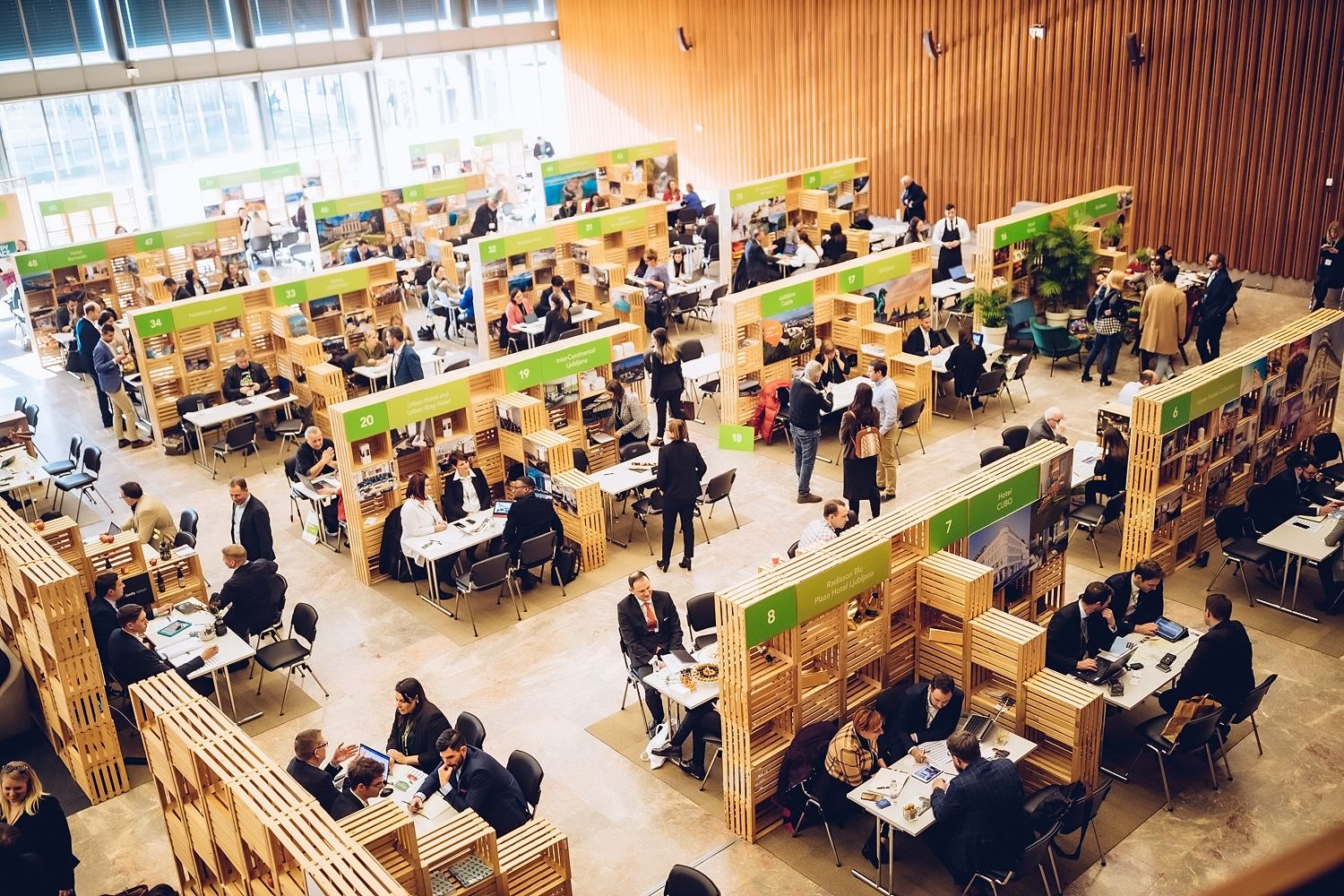 Photo credit: Conventa